DEEPTEXT
New generation of neural artificial intelligence models to transform language technologies in the Basque Country's industry
DEEPTEXT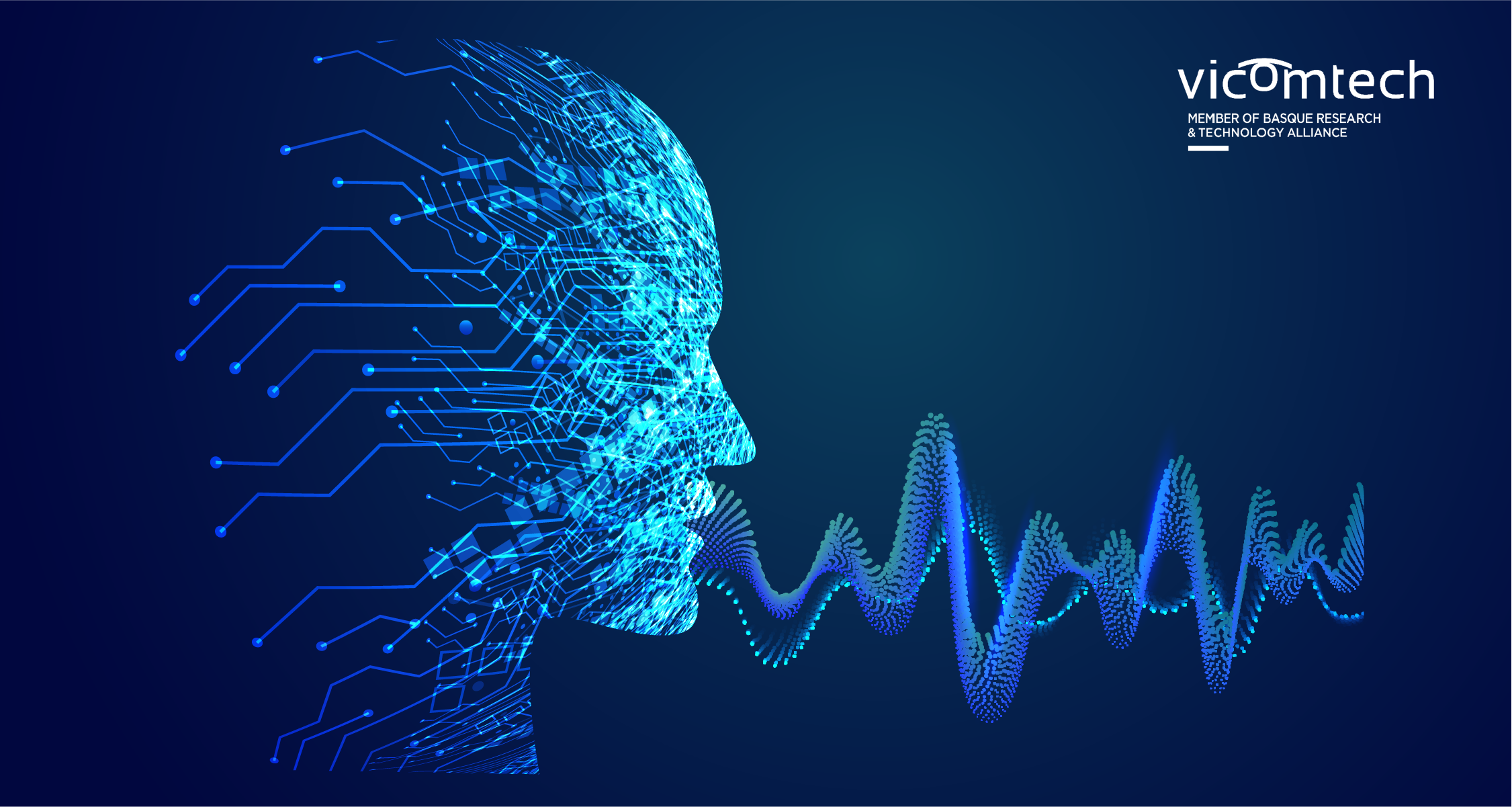 Duration:
28.02.2020 - 31.12.2021
This project based on Artificial Intelligence aims to promote the industry linked to natural language processing technology (NLP) existing in the Basque Country. The developed technology addresses neural linguistic models using the latest AI techniques. Specifically, models are being created for both Basque and Spanish, which are basic resources for language processing.
At Vicomtech, within the framework of this project, we are developing and researching the creation and adaptation of neural network models and architectures for different Natural Language Processing tasks.
DEEPTEXT is a collaborative project of the Elkartek program financed by the Basque Government through Grupo Spri in which we participate together with Grupo HITZ from the University of the Basque Country and Elhuyar.
Looking for support for your next project? Contact us, we are looking forward to helping you.