Language and Voice Technologies
Language and Voice Technologies
ICTs and Media
Our technology enables niche and high-value solutions via analysis and processing of text and audio.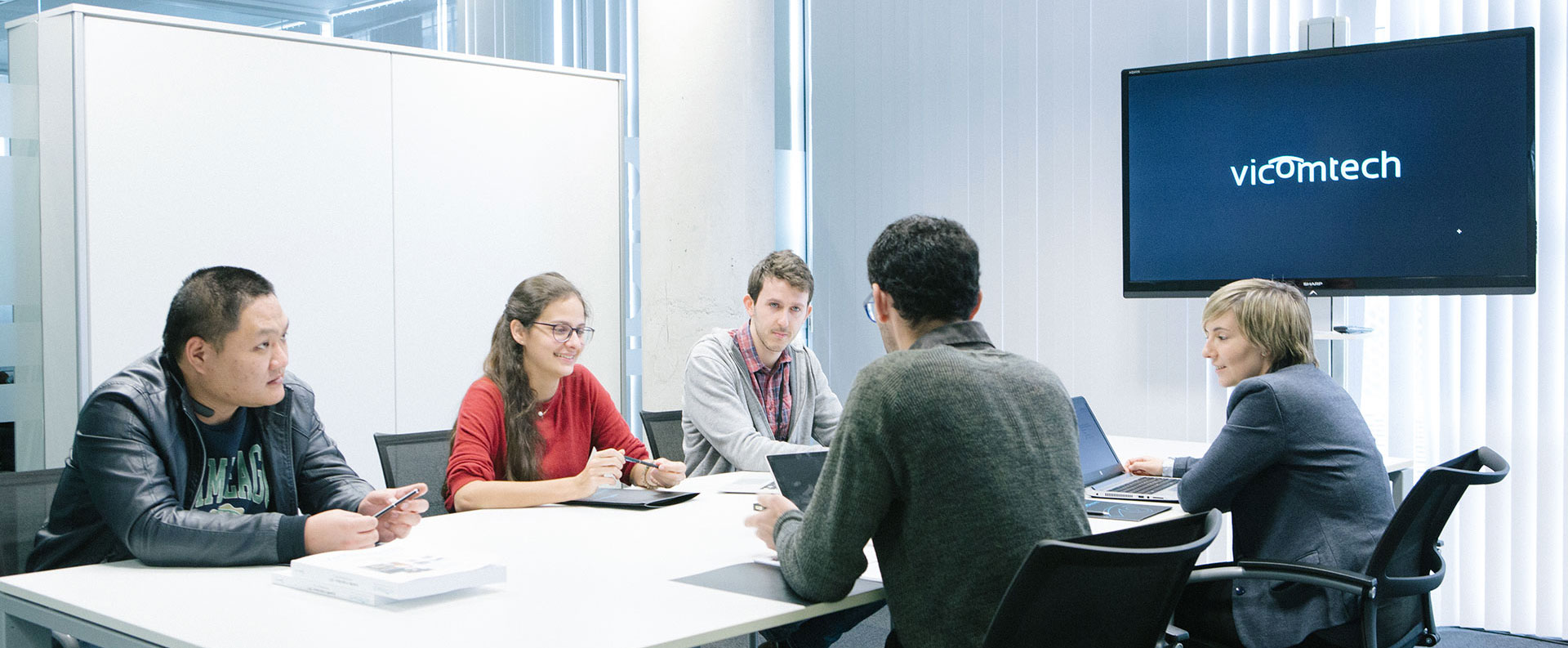 Vicomtech has its own proprietary software, computational infrastructure and a team highly specialised in the development of solutions:
Machine translation systems in both general and specific domains
Real-time transcription systems (e.g., generation of subtitles in audiovisual production, generation of video minutes, etc.)
Development of personalised conversation systems or Chatbots
Solutions for the processing of natural language: detection of opinions, trends, conversational analysis, analysis of non-structured texts, generation of machine reporting, etc.
 
You can know more about our speech and language technology solutions here: www.speechandlanguesolutions.com