Artificial Intelligence and Big Data Architectures
Artificial Intelligence and Big Data Architectures
ICTs and Media
Our expertise in Artificial Intelligence and Big Data enables us to work on the deployment of highly complex and in-demand information processing systems.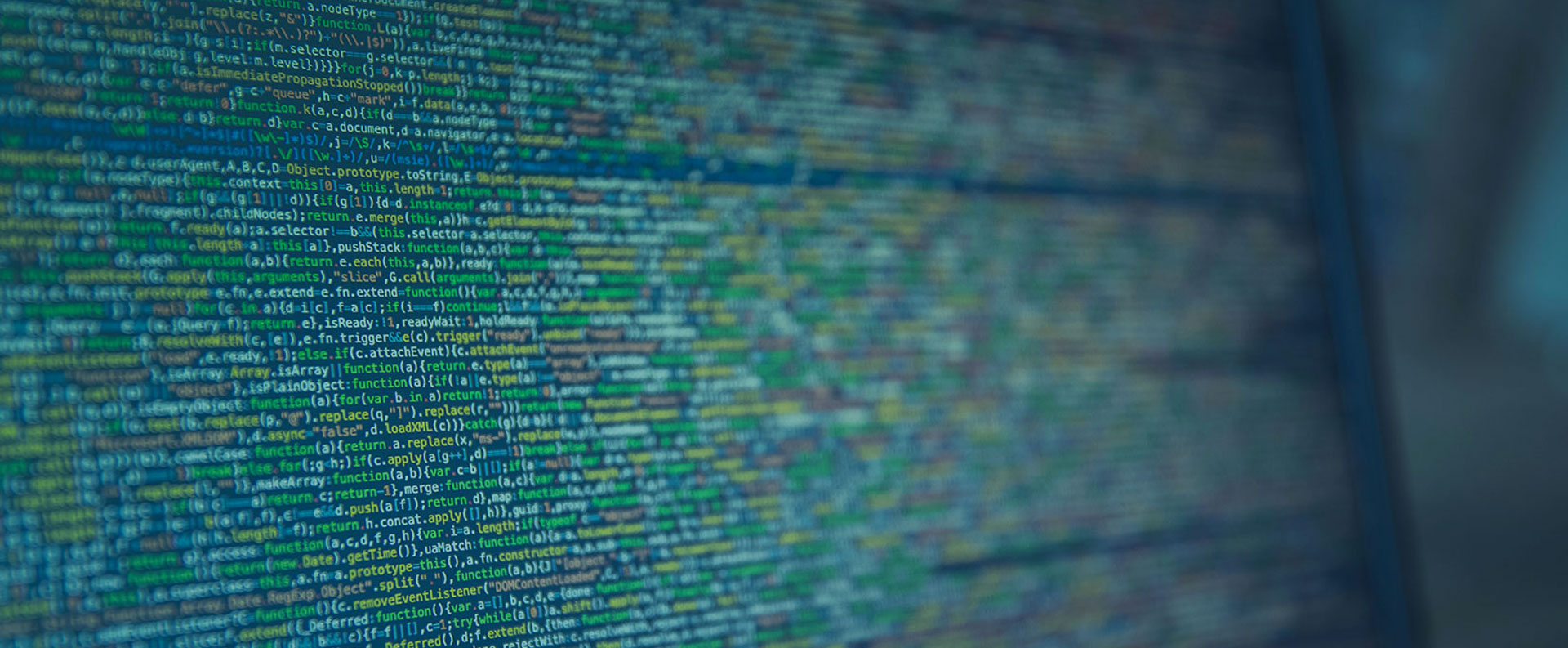 The majority of Vicomtech's activity is focussed on artificial intelligence solutions and solutions for the processing of large quantities of information. To do so, Vicomtech has an in-depth knowledge of the base technology, system architectures which enable it to tackle the following projects:
Architectures for the advanced processing of large quantities of information
IoT platforms for Edge-Fog-Cloud processing
Migration or adaptation of technology to Edge Computing platforms
Video Big Data
Digitisation based on aggregation of information sources
Looking for support for your next project? Contact us, we are looking forward to helping you.