Image and Voice Biometrics
Image and Voice Biometrics
Digital Security
Our technology allows the combination of different biometric dimensions to generate new solutions.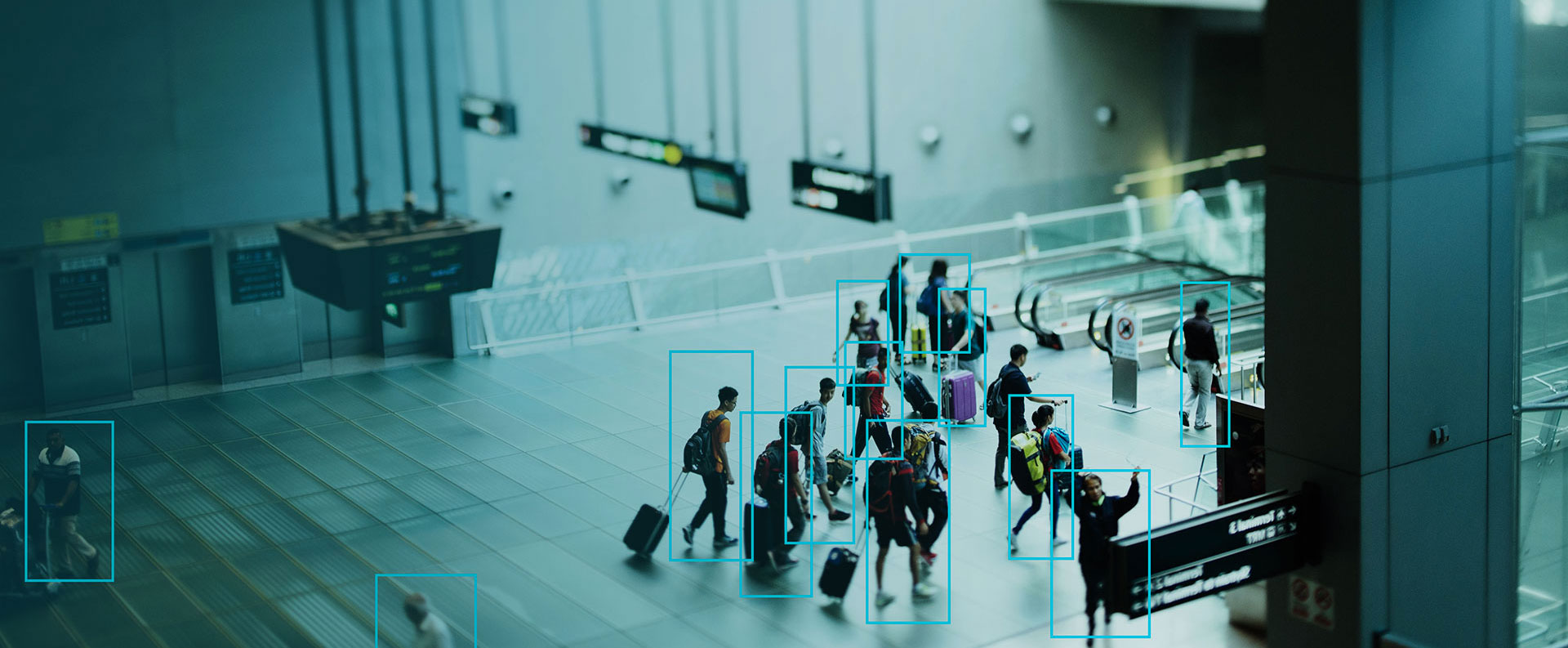 We have proprietary technology for the development of advanced solutions which require the identification of people based on their physical appearance or their voice. We have applied this technology in the following fields:
Processes of identification and control of physical access
Systems for quantifying presence, access metrics, heat maps
 
Control of access to web tools or services (e.g., proctoring)
Support for mechanisms for digital payment or contracts
Sensors for smart business
 
Looking for support for your next project? Contact us, we are looking forward to helping you.