Advanced Automation
Advanced Automation
Manufacturing and Process Industry
We help in the construction of new models of automation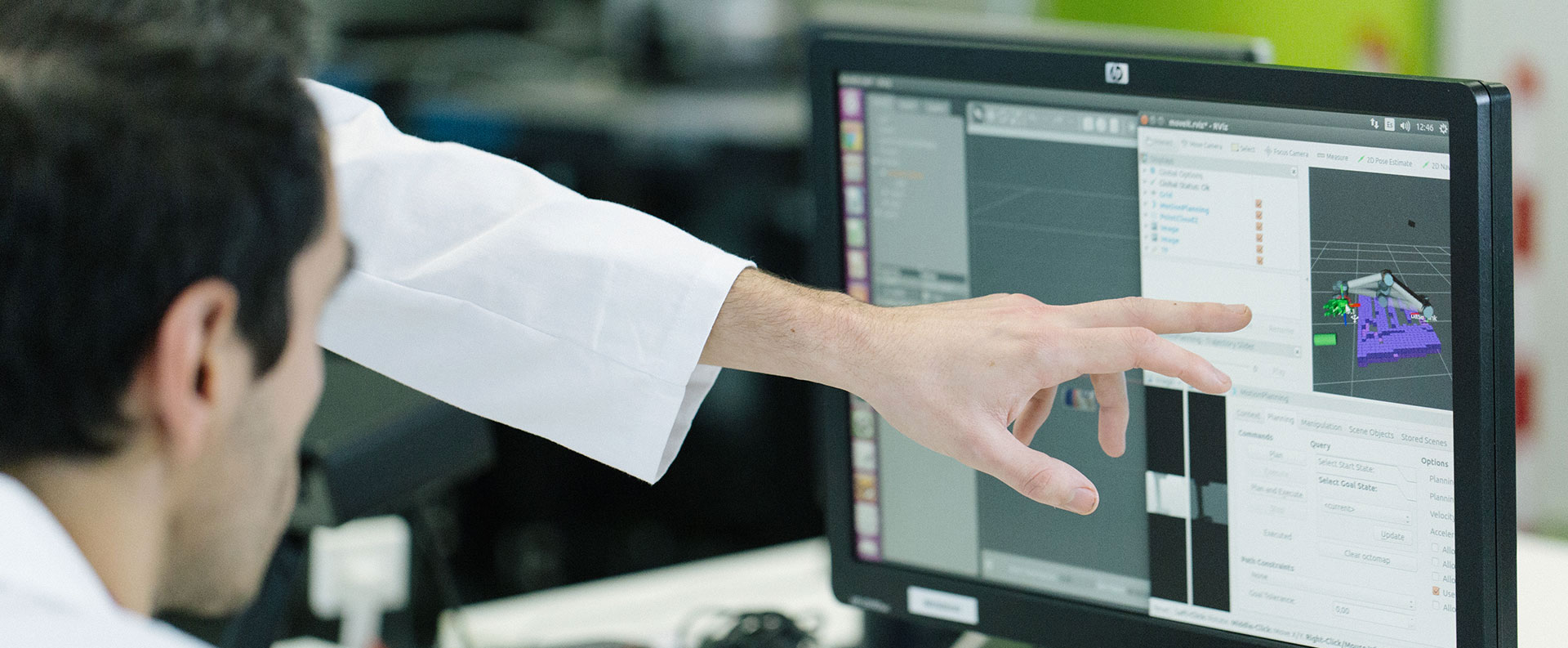 The application of our technology allows us to tackle unresolved problems in the fields of:
Vision for robotics (e.g., bin-picking)
Process control based on sensor analysis (optical, acoustic, etc.)
 
Rapid visual classification and selection of elements (raw materials, components, etc.) in flexible manufacture processes.
Systems for decision-making from signal processing.
Looking for support for your next project? Contact us, we are looking forward to helping you.