Vicomtech develops an innovative system to clone human voices based on artificial intelligence
The solution represents a clear evolution for fields such as virtual assistants, animation characters, audiobooks and / or generation of voice marks. The quality obtained is so high that the difference with the real voice is practically negligible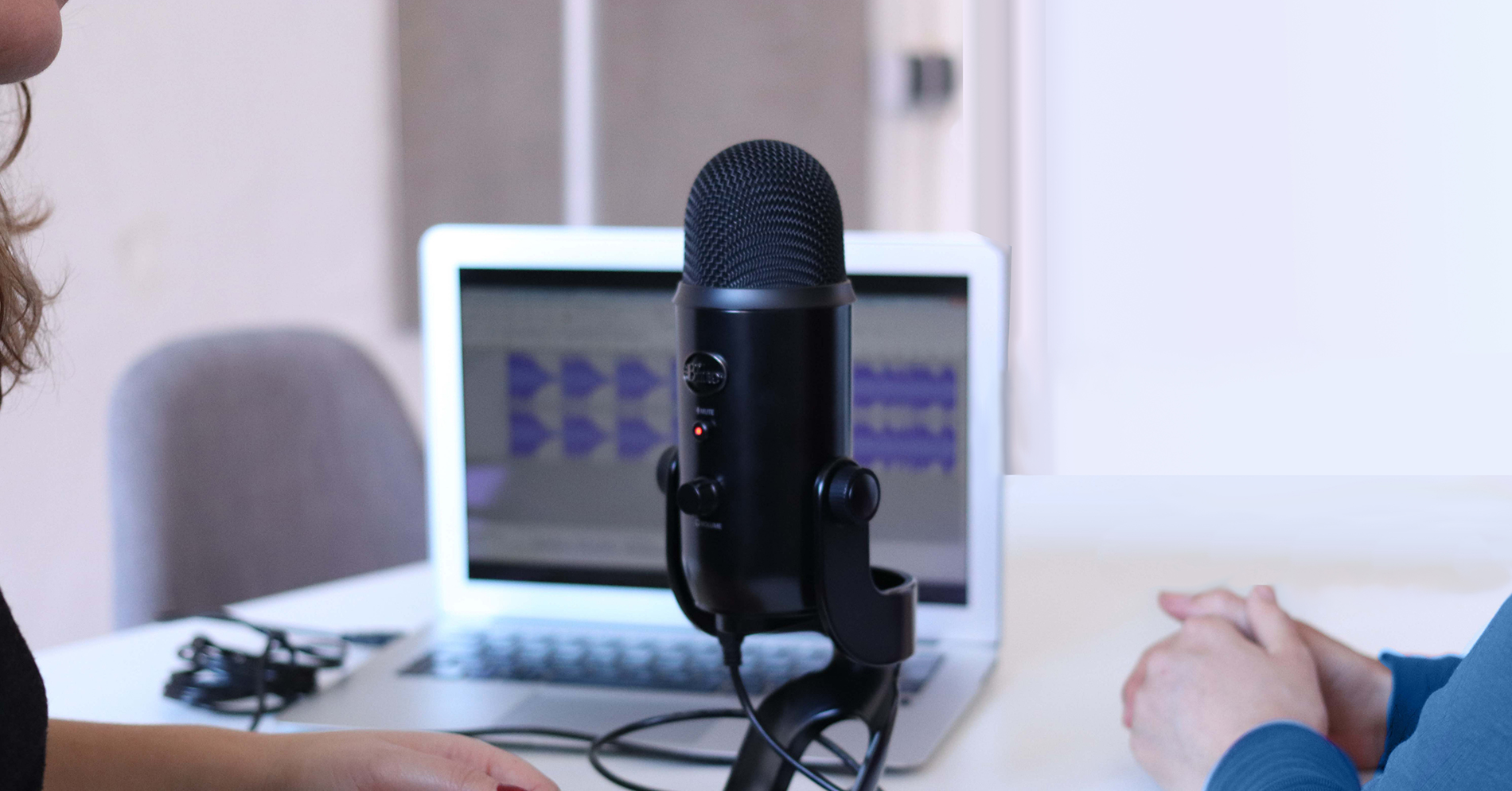 18.05.2020
The goal of automatic voice cloning is to generate synthetic voices very similar to the original ones. Based on Deep Learning and Artificial Intelligence techniques, the system takes advantage of a set of audios of the original voice to form a model capable of generating new audios that are difficult to distinguish from the original ones.
This voice cloning technology can be customized quickly and easily, adapting in record time to a specific voice, without any language or gender barriers. Therefore, this technology represents a real revolution and an opportunity for the sectors in which it is applied, given its wide and varied spectrum of possibilities.
This system has a very interesting application in the field of virtual assistants. Thanks to the advances in the field of Artificial Intelligence, the text-to-speech conversion technology has undergone a great transformation that allows to create natural voices at the same time that the possibilities of customizing them have been expanded.
Dubbing and animation
Vicomtech's voice cloning technology allows to create unique and easily recognizable voices for digital characters or avatars. This application in the dubbing and animation sector multiplies the possibilities of multimedia and audiovisual content production, thus enhancing the creativity of the audiovisual producer.
The Voice Brand, the use of the voice for marketing actions
The voice can be considered as an additional element of marketing, since it can become one more characteristic of the image of a company. The fact of being able to create a characteristic synthetic voice that adapts to the organizational culture and identifies with the company, supposes a competitive advantage with respect to the competition. Virtual assistants with a unique and recognizable voice have a greater personality that facilitates identification and reinforces the image.
Audiobooks
Another field of application is that of audiobooks since they can clearly benefit from voice cloning technology, since it gives the reader freedom to synthesize millions of editions and to select the voice that they like the most when narrating the content.
The best way to discover this technology is by trying it, therefore we encourage you to get to know it by yourself at the following link: Voice Cloning real examples