Vicomtech-IK4 coordinates an international project to provide support in the treatment of breast cancer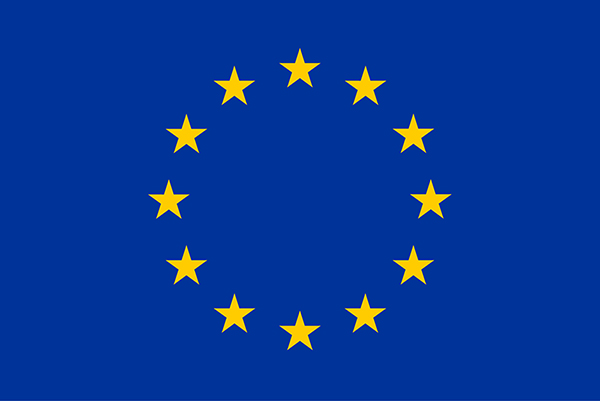 17.02.2016
The DESIREE project consists of a web platform based on a collaborative work of the breast committees. The breast committees are interdisciplinary groups of specialists who discuss individually the clinical cases. The objective is to accelerate the management of all the available information of the cases, provide a more customised attention and a global vision of the patient, obtain new evidences based on accumulated experiences and provide new agile, intuitive and visual tools for clinical decision support.
Furthermore, the project aims at developing tools for the prognosis and evolution of the clinical treatment based on image, allowing to predict the evolution of the breast cancer through non-invasive techniques (mammography, magnetic resonance, digital tomosynthesis, etc.). Moreover, an innovative technology of computer surgery will be developed simulating the breast surgery and the physiological model which will allow to predict the aesthetic result of the surgery, with important implications in the interaction of the doctor with the patient and in the decision making of the patient.
The project intends to be an international benchmark in the efficient use of medical digital data of any kind with the aim of improving the clinical practice of breast cancer.
On 10th and 11th of February the project partners met in Vicomtech-IK4 with the aim of pooling experiences and starting to work in this ambitious project. Local and national partners such as Onkologikoa and Bilbomatica in the Basque Country and companies such as Eresa and Sistemas Genómicos with their headquarters in Valencia take part in the project. Moreover, the consortium is composed by important hospitals in Paris and Houston and by several universities, European research centres and SMEs: Arivis, Assistance Publique – Hopitaux de Paris (in particular Hospital de Tenon), Institut National de la Santé et de la Recherche Medicale, Medical Innovation and Technology, University of Houston System and Ulster University.
This research and innovation project led by Vicomtech-IK4 started in February 2016 and has a duration of 36 months. Desiree has received funding from the European Union's Horizon 2020 research and innovation programme under grant agreement No 690238.