Red de Excelencia ÉGIDA - Tecnologías de privacidad de la Información
Egida - Information Privacy Technologies. Cervera Excellence Network
Red de Excelencia ÉGIDA - Tecnologías de privacidad de la Información
Duration:
01.01.2020 - 31.12.2022
EGIDA was created with the aim of strengthening applied research, reinforcing the technological capabilities of the centers that make it up and promoting collaboration with companies.
Formed by Gradiant, Fidesol and the centers of BRTA, Basque Research and Technology Alliance, Ikerlan and Vicomtech, ÉGIDA materializes as the first and only national network of security and privacy technologies formed by technological centers of excellence. This group arises within the framework of the Cervera Program for Technological Centers, the national commitment to develop market-oriented research promoted by the Ministry of Science and Innovation and the Center for Industrial Technological Development (CDTI).
EGIDA will approach research in security and privacy technologies from 4 areas, but always with a common objective: the protection of information privacy. Thus, the centers that make up the network consortium will work on 4 technical objectives focused on applied cryptography technologies, for the protection of confidential information: personal or sensitive data, etc .; digital identity and privacy, for fraud prevention through the creation, verification and use of digital identity; security in distributed systems, to improve security in disruptive technologies and their use with IoT, 5G or DLT / blockchain technologies; and development of secure information systems that increase confidence in information systems against cyber attacks.
Within EGIDA, Vicomtech collaborates in three of the four big research areas defined in the network: identity and privacy technologies (led by Vicomtech), technologies for the development of secure information systems, and security for distributed systems.
Within these big lines, Vicomtech is carrying out developments in order to improve its biometric technologies (verification and defense against presentation attacks), identity management based on DLT technologies, countermeasures to attack Machine Learning models, early detection of vulnerabilities and security evaluation of systems, as well as to analyze the security of new disruptive technologies such as 5G and Internet of Things.
In order to position Spain in the international challenges of information security, ÉGIDA will align its objectives with the European and Spanish cybersecurity strategy to work to protect the information and privacy of users. In this way, the centers will train specialized professionals and develop technology to increase confidence in current information systems.
https://egidacybersecurity.com/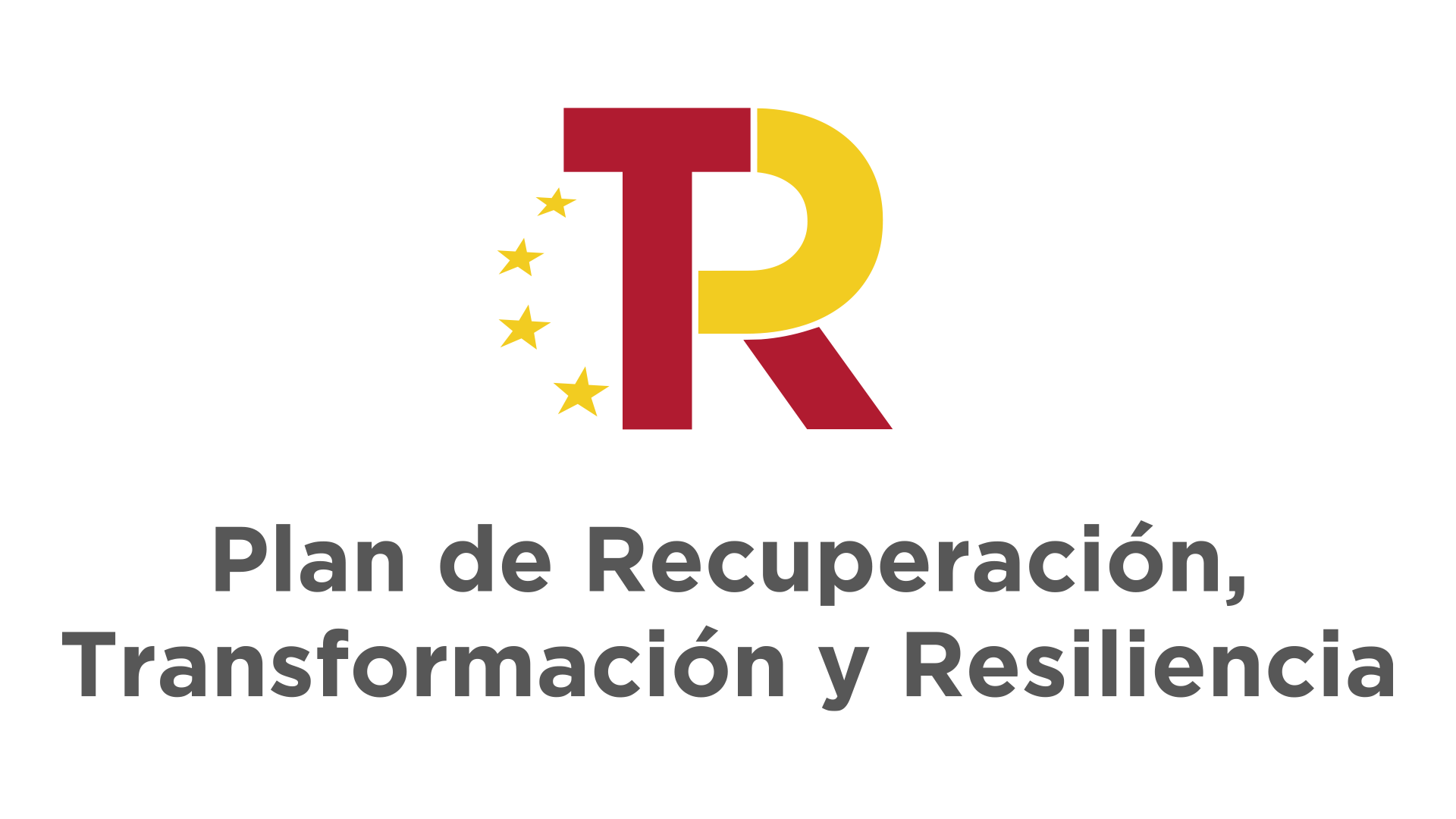 Centro de Excelencia Cervera
 
Looking for support for your next project? Contact us, we are looking forward to helping you.