INLANE
Low Cost GNSS and Computer Vision Fusion for Accurate Lane Level Navigation and Enhanced Automatic Map Generation
INLANE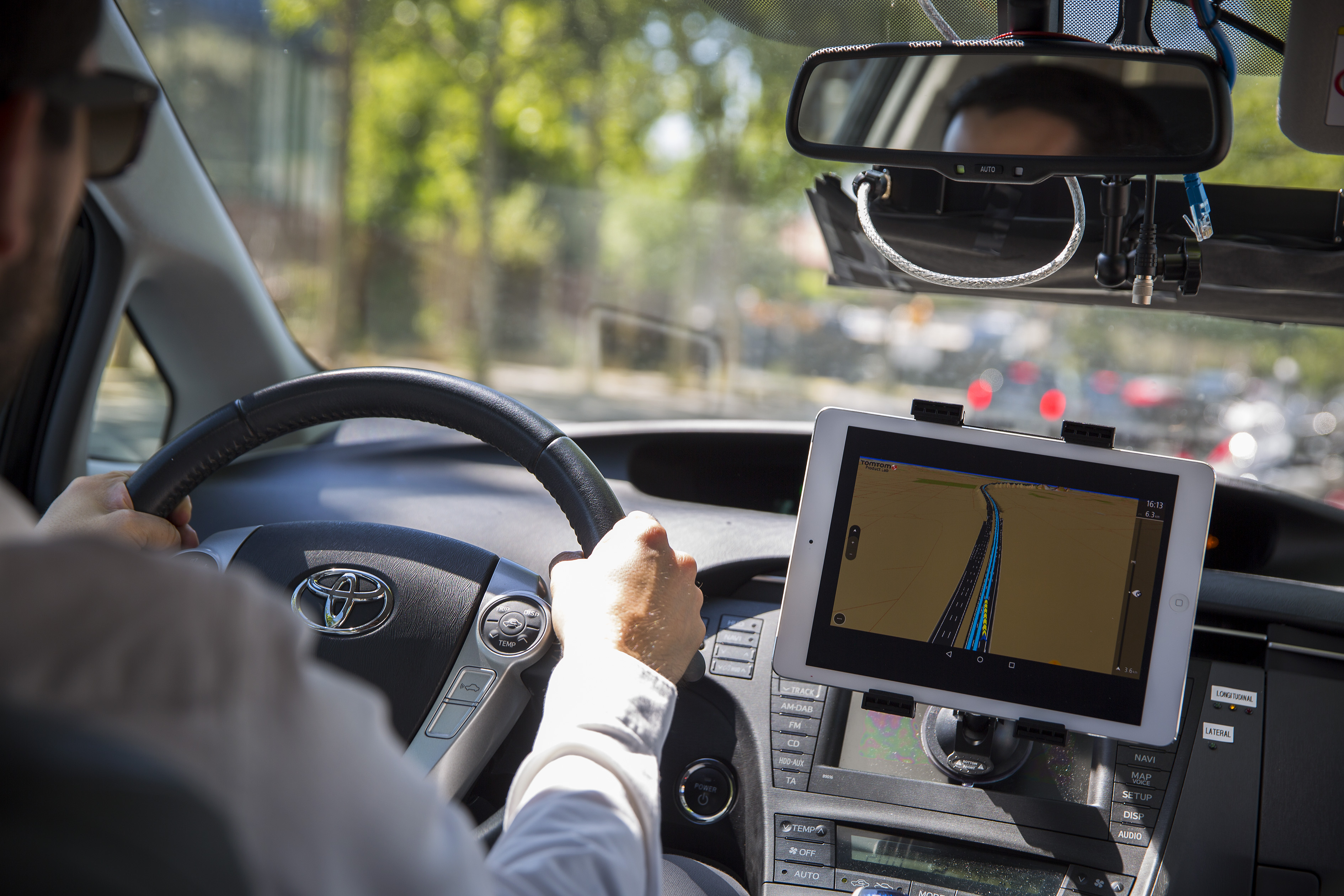 Duration:
01.01.2016 - 30.06.2018
Over a period of thirty months (January 2016-June 2018), ten partners from six member states of the European Union researched and developed innovative technologies to improve lane-level positioning technology and the development of next-generation maps for driving assistance systems. The project made significant progress in the accuracy of the estimation of the vehicle's location in the lane, in the perception of the scenario, in the management of navigation data and in the generation of maps. These technological achievements have been made possible by the advanced fusion of data produced by low-cost sensors. The data processing, both in the vehicle and in the cloud, in combination with an advanced positioning system such as Galileo, have laid the foundations on which the autonomous vehicle technology of the future will be built.
In addition to coordinating the project, Vicomtech has conducted technical tests and prototype integration tests and has provided the perception algorithms for lane detection and traffic signal recognition. The final prototype was shown on the streets of Barcelona at a public event organized at the Royal Automobile Club of Catalonia (RACC) on June 19, 2018. Attendees were able to test the vehicle, owned by Vicomtech, with integrated inLane technology.
The inLane project consortium consists of Vicomtech (coordinator), Honda Research Institute EU, Intel, Tom Tom, ERTICO, Technical University of Eindhoven, IFSTTAR, Teleconsult Austria, RACC and the Barcelona City Council.
This project has received funds from the European GNSS Agency under the Horizon 2020 innovation program under grant agreement number 687458.
Looking for support for your next project? Contact us, we are looking forward to helping you.