Artificial Intelligence for breast cancer treatment
Artificial Intelligence for breast cancer treatment
Desiree
Breast cancer is, along with skin cancer, the most common type of cancer among women. Its rapid detection and diagnosis are crucial to combat its mortality.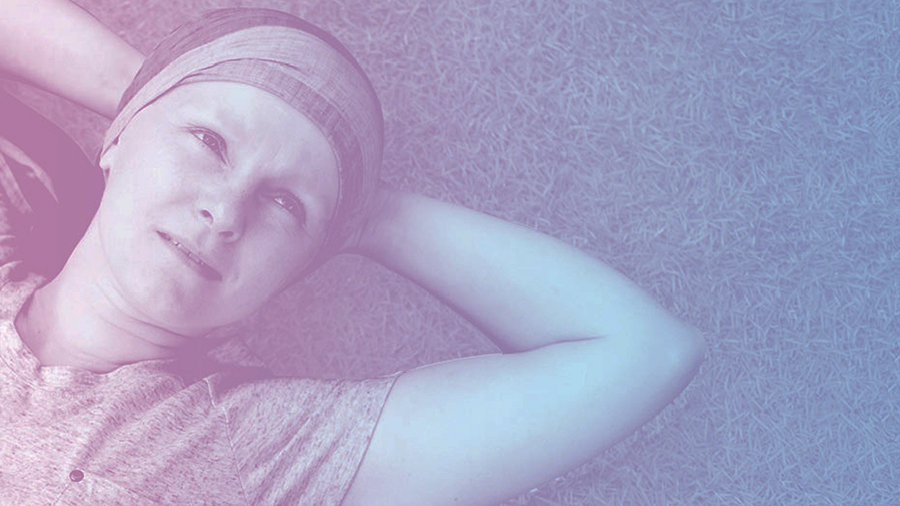 The Challenge
To improve the healthcare of patients and to develop products and services to facilitate the management of the resources and knowledge of Breast Cancer Units. These Units are made up of a multidisciplinary team of professionals from different areas who meet on a weekly basis to decide about each case.
The Proposed Solution
The main aim of this project is to develop an ecosystem of software which facilitates diagnosis and decision-making and serves as a support for clinical decisions. This aim is broken down as:
To improve multidisciplinary coordination and management of information in breast cancer cases
To exploit new sources of information
To exploit the valuable information from routine examination images
To develop tools for the diagnosis of possible aesthetic results after breast conservation surgery
To provide support for decision-making regarding the diversity of available therapeutic options
The Result
A system which has a digital patient model, in which data relevant for decision-making are incorporated in a structured manner. In addition, image analysis tools are used to characterise the breast and tumour tissue from an anatomical and functional point of view. Later, the collected set of data is processed and presented by the system according to the pre-established clinical evidence and criteria, giving the doctors an integral vision of the possible treatments and lines of action for each patient, in a personalised manner.
The project consortium, led by Vicomtech, includes the participation of Onkologikoa, Bilbomática, Eresa and Sistemas Genómicos, in Spain, Arivis AG, in Germany, Assistance Publique - Hopitaux de Paris and INSERM - LIMICS in France, Medical Innovation and Technology in Greece, Ulster University in the United Kingdom and Houston Methodist Research Institute in the United States.
The Desiree project has been financed by the Horizon 2020 programme of the European Union (agreement number 690238).
Looking for support for your next project? Contact us, we are looking forward to helping you.