Driving Assistance System Based on Vision
Driving Assistance System Based on Vision
VI-DAS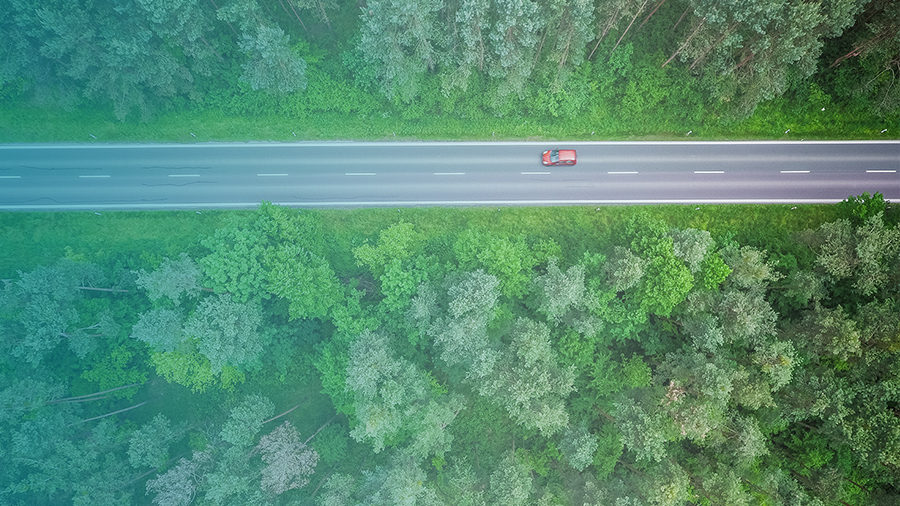 The Challenge
The main aim of the project is to improve road safety and take a big step forward in autonomous driving by means of:
Achieving development and advances in the design of ADAS (Advanced Driver Assistance Systems)
Obtaining a more complete analysis of the context and the driver's situation
Giving assistance to drivers to be able to prevent accidents and mitigate the consequences of collisions
Designing and developing intuitive and personalised interfaces to warn and help the driver to anticipate potentially critical events
The Proposed Solution
A Driving Help System has been developed, integrating the different phases of:
Context analysis. This is a 720º assessment; that is, sensors have been implanted which permit a 360º assessment of both the interior and the exterior of the car.
Information Management. Through embedded systems, a fusion is carried out of the unprocessed data obtained by sensors.
Information Processing. The metadata is processed and a dynamic local map is prepared for the comprehension of the scene and assessment of possible risks.
 
The Result
This project, led by Vicomtech, has been carried out by means of a Consortium made up of top-level international businesses and institutions: AKIANI, Commissariat à l'énergie atomique et aux énergies alternatives, Dublin City University, Honda Research Institute Europe, IBM Ireland Ltd, Institut Français des Sciences et Technologies des Transports, Intel Deutschland GmbH, Intempora Karlsruher Institut für Technologie, Tass International Mobility Center Bv, TomTom International Bv, Technische Universiteit Eindhoven, University of Limerick, Valeo Schalter und Sensoren GmbH, XL Insurance Company and Vicomtech, as project coordinator.
Looking for support for your next project? Contact us, we are looking forward to helping you.