Healthy living and ageing
Healthy living and ageing
eHealth and Wellbeing
We apply our Artificial Intelligence technologies to promote a healthy life and active ageing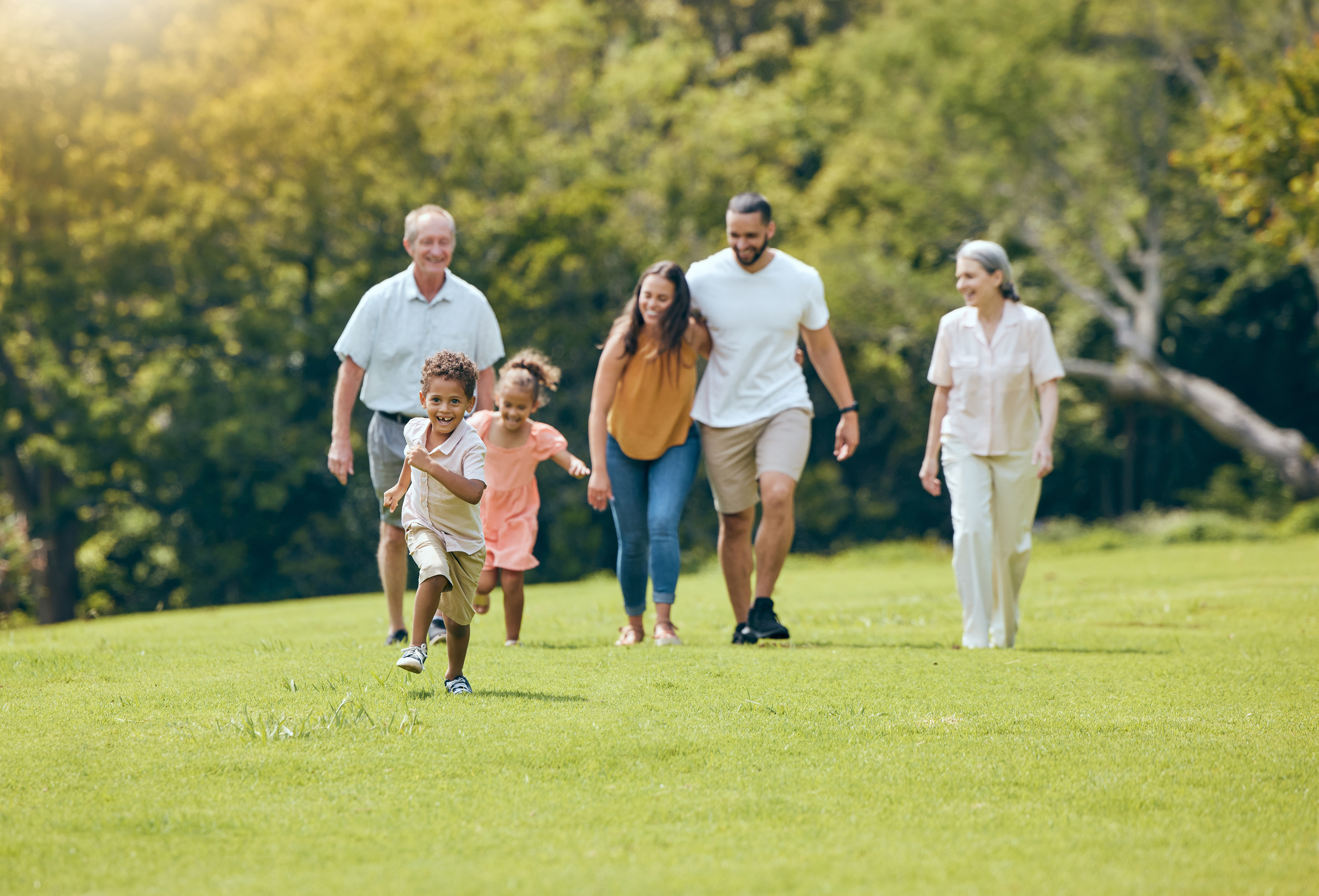 The population in the world is ageing dramatically and therefore the economic and social effort required to maintain the quality of life is being increased. Assistive technologies are progressively expanding and present great opportunities, however, given the sensitivity of health issues and the vulnerability of older individuals some considerations need to be considered. At Vicomtech we own a suite of digital solutions for long-term healthy and active aging as the result of more than 20 years of experience in the health digital sector where we have understood stakeholders' needs, defined the main suite properties (that would allow scalability and interoperability with health services) and co-designed a set of digital solutions by applying a continuous reflexive cycle approach.
The digital suite presents eight digital solutions that:
minimise digital barriers for older people (authentication system based on face recognition and digital voice assistant)
facilitate active and healthy living (wellbeing assessment module, recommendation system, and personalized nutritional system)
mitigate specific impairments (heart failure decompensation, mobility assessment and correction, orofacial gesture trainer).
Contact us to explore the following digital solutions:
Face recognition solution
Digital voice assistante and natural language processing
Wellbeing assessment for active and ealthy living
Decision support system for wellbeing
Personalised nutritional guidance system
Hearth failure decompensation predictive model
Gait analysis for motion quality assessment
Orofacial gesture training
Face Recognition Solution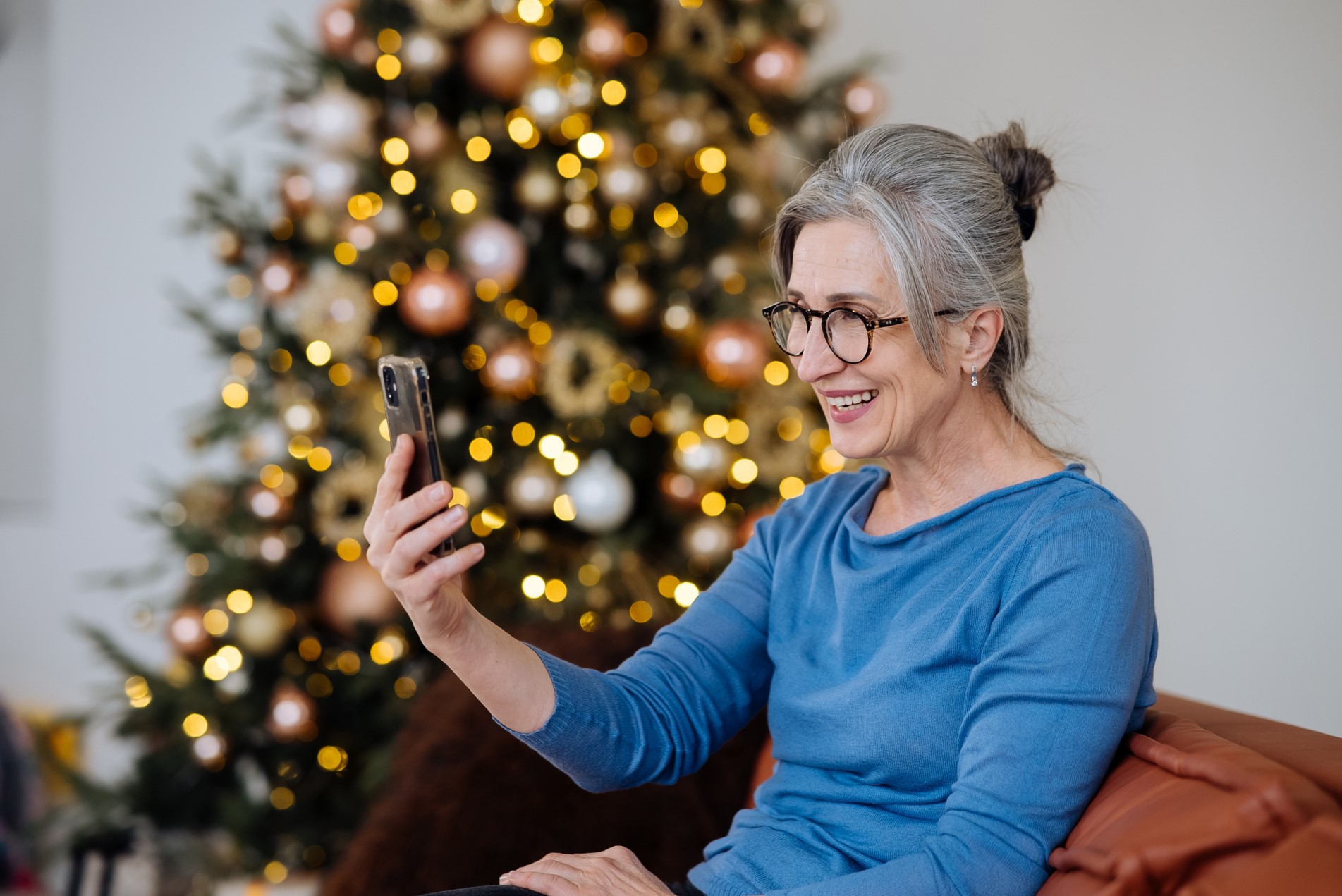 Older adults especially need user-friendly and secure face enrolment and verification mechanisms, as they will probably have reduced interaction capabilities, and might need the assistance of caregivers. We develop software solutions to assist the user during the facial biometric data extraction process,
preventing impostors from accessing sensitive user data (i.e., medical data). We provide feedback, if required, to improve the pose or the capturing conditions, and automatically capture the biometric data in the optimal moment to get the best recognition result.
Related Software Libraries
Related scientific publications
Digital Voice Assistant and Natural Language Processing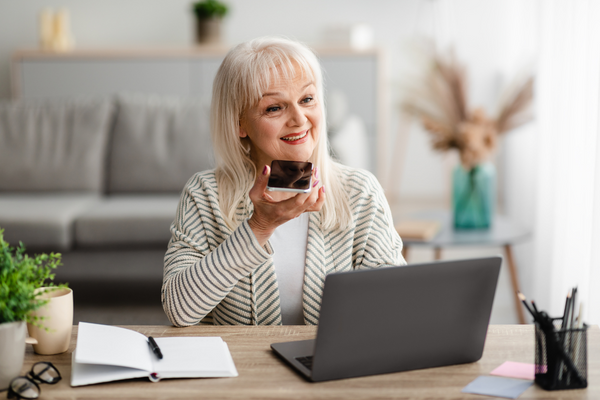 As the healthcare industry gradually adopts the concept of industry 4.0 (and/or 4IR) the introduction of healthcare Robots in health related services for older adults represents an emerging, viable and promising intervention. Indeed, digital assistants are tremendously useful in the sense that: they can check daily general health and wellbeing aspects, they can be used as powerful data captures by interacting naturally with end-users, they can provide feedback to older people suggesting them exercises or healty habits.
Related Software Libraries:
Related Scientific Publications:
Evaluating Novel Speech Transcription Architectures on the Spanish RTVE2020 Database
Related research projects:
Wellbeing Assessment for active and healthy living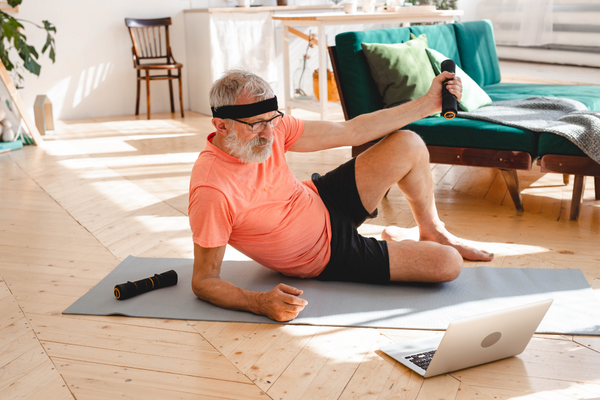 Our digital solution assesses daily activities in terms of regular condition (RC), abnormal condition (AC) and critical condition (CC). The computational engine uses end users records of last 15 days and evaluates the 'normality' of the results by using the z-score. The results are validated by end-users and will be displayed on a dashboard that has been designed with research purposes.
We have developed multiple wellbeing assessment solutions at clinical and health care contexts. They have been successfully applied for accompanying old people at home, for ensuring wellbeing, or preventing cognitive problems or even for detecting anomalies at earlier stages of Alzheimer.
Related Software Libraries and IP assets:
AROA- Digital Suite for virtual coach
VATH- Visual Analytics Toolkit for healthcare
Related scientific publications:
Related research projects:
Decision support system for wellbeing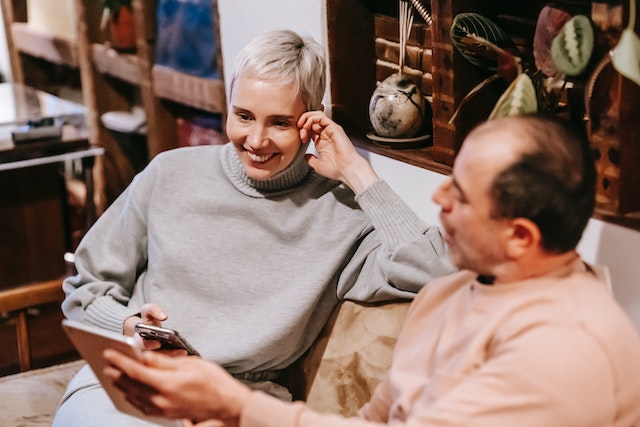 The current trend of population aging poses several challenges to nowadays society. The necessity of promoting health is becoming more and more urgent. In this sense, different approaches have been carried out in the last years to promote wellbeing and ensure healthy lives. One of the most popular technique is the use of healthy plans with specific objectives which usually gets along with recommender systems. The decision support system for wellbeing is a decision support system that provides personalized wellbeing recommendations for older adults. At the current stage of development, the recommender system provides outcomes with respect to daily physical activity, sleep records and liquid intake.
Relates scientific publications:
Related research projects:
Personalised nutritional guidance system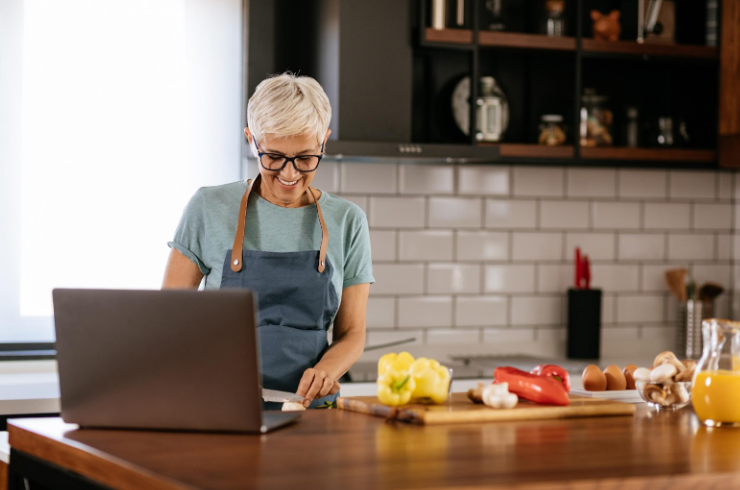 Several factors may contribute to an older individual suffering from nutrient deficiencies and other imbalances. For example, sensory disturbances,
functional disabilities, and social isolation that typically accompany aging all increase the likelihood that a person will develop unhealthy eating habits.
This digital tool facilitates personalized nutritional guidance to prevent malnutrition in pluri-pathological older patients.
The solution digitalizes nutritional guidelines that have been developed to fulfil the nutritional needs derived from certain pathologies. The digital tool
can facilitate the daily work in real clinical scenarios where hundreds of patients need to be attended every day. Current solutions are designed
around a single pathology or specific scenario, but NUTRIGEP works at a pluripathologic scenario where several challenges need to be considered
jointly.
Related scientific publications
Related research projects:
Heart failure decompensation predictive model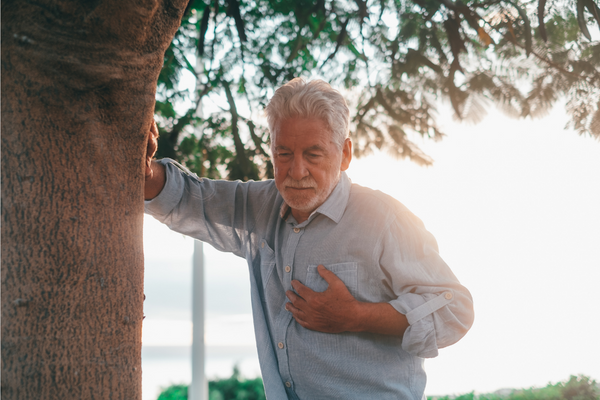 Current estimates are that nearly 6.5 million Americans over the age of 20 have heart failure. One major study estimates there are 960,000
new heart failure cases annually. Not only is heart failure a major problem affecting many people, heart failure is also a major killer.
HFPred is a service that estimates the probability of suffering a cardiac decompensation in the next 7 days in patients monitored with heart
failure. In addition to the baseline data, it requires as input the values monitored over the previous 7 days for weight, diastolic/systolic blood
pressure, blood oxygen saturation, heart rate and the response to an 8-question questionnaire.
Related scientific publications
Artificial intelligence to prevent mobile heart failure patients decompensation in real time: monitoring-based predictive mode
Related research projects
Gait Analysis for Motion Quality Assessment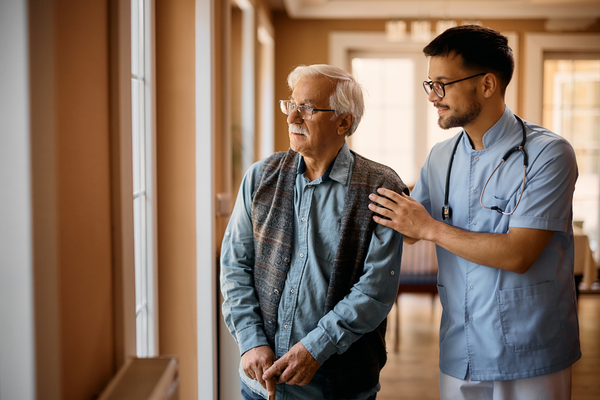 The promotion of physical activity for the elder population living in nursing homes is an important tool to prevent the premature decline in their fitness and
autonomy. Specialized tools are required to help the caregivers to motivate, guide and assess the practice of exercise.
A digital solution that estimates the gait parameters of older adults in nursing homes from data captured using low-cost devices, namely inertial measurement
units. The solution estimates relevant gait parameters from a motion capture of the resident while walking 12 meters in a straight line, using his/her regular
walking aid (cane, walker, parallel bars, etc.). This solution requires to use only one or two inertial sensors located at the ankles of the individual/older adult to
output a set of objective metrics that allow to perform a follow-up of the subject's gait performance. The resulting metrics are posted with a FHIR- compliant message to the Shapes ecosystem.
Related scientific publications
Related research projects
Orofacial Gesture Training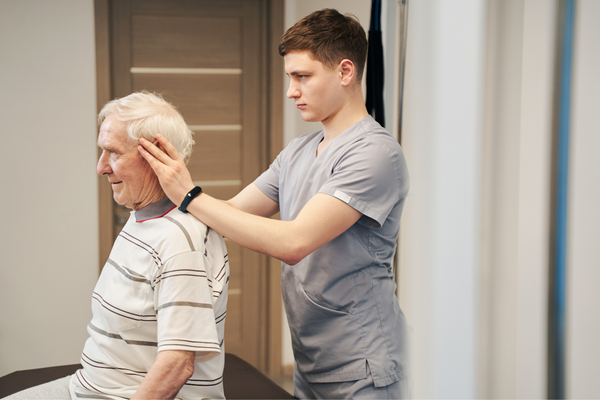 It is applicable to anyone that wants to exercise the orofacial musculature to improve overall facial muscle tone, correct tongue posture, decrease muscular tension, and establish a lip seal and nasal breathing pattern. This kind of exercises can benefit people with disorders such as sleep apnoea, bruxism, temporomandibular joint disorder, malocclusion.
During an orofacial rehabilitation session, the trainee would exercise these gestures several times, starting from a neutral facial expression until the maximum gesture intensity is reached and then relaxing again.
Related Software Library:
Related scientific publications:
Efficient Multi-task based Facial Landmark and Gesture Detection in Monocular Images
Knowledge-Driven Dialogue and Visual Perception for Smart Orofacial Rehabilitation
Related research project:
Looking for support for your next project? Contact us, we are looking forward to helping you.